Our Team
Our Team
We've built a team of professionals on the guiding principles of pursuing excellence in all we do with a servant mentality and a strong sense of personal responsibility.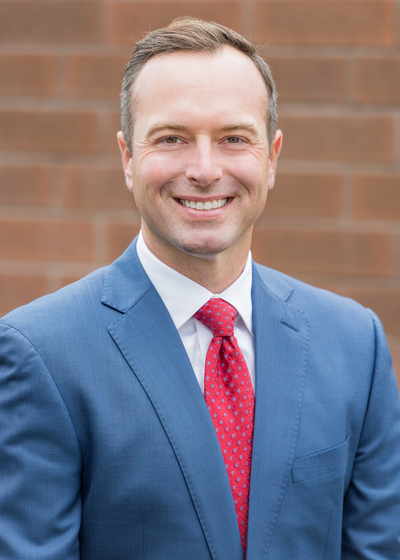 Brian Eder, CFP®, CLU®, ChFC®
Wealth Management Advisor
Office 651-714-6815

Brian Eder founded Eder & Associates in 2014 after eight years of building his financial planning practice with Northwestern Mutual. Eder & Associates was born of Brian's desire to build a generational wealth management business to serve clients' interests long after his career concludes. Brian's vision is to build a team of professionals who can help ensure a client's legacy and desires are championed through generations.
Brian met his wife Gretta while studying at St. John's University (MN) and they married in 2008. They have two daughters, Beatrice and Pearl and are enjoying the journey of parenthood. Brian and Gretta also founded Birdies 4 Brains, a 501c3 organization that supports families and individuals who have been affected by traumatic brain injury. They are passionate about helping their community, traveling, great food and wine, and spending time at the lake with Bea, Pearl and their dog Clover.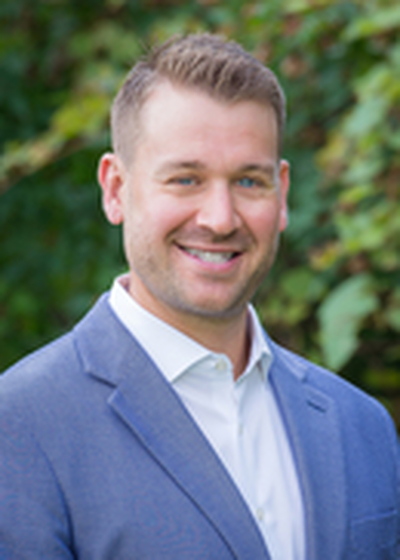 Chris Crubaugh, CFP®, CLU®, ChFC®, RICP®
Financial Advisor
Office 651-714-6830

Chris joined Eder & Associates in 2014 after eight years of building his individual financial planning practice with Northwestern Mutual. Chris desires to provide comprehensive guidance through a team approach, ensuring his clients are well served.
Chris is married to Katie and they have a son, Charlie and a daughter, Isabel. Chris and Katie both studied at the University of St. Thomas but met after graduating. Chris is an avid sports fan and cheers for the Packers, Twins and Gophers. He also loves to golf, travel and is a budding chef.
Anne Anderson, CLU®, ChFC®
Operations Manager
Office 651-714-7754

Anne joined Brian's team in 2009 and has worked in a variety of roles helping to grow the organization and provide exceptional service to our clients. Anne's primary responsibilities are overseeing our operational management and ensuring our clients receive concierge level service.
Anne is married to Mathew and they have a son, Thatcher, a daughter, Evelyn and a dog named Melvin. They enjoy traveling and spending time outdoors with family and friends. Anne spends her free time cooking, reading and cheering on the Green Bay Packers.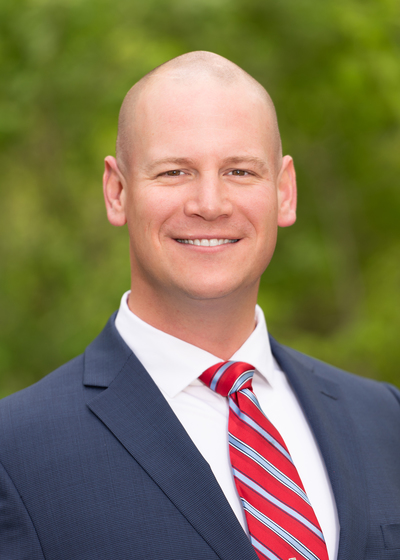 Jason Fredrickson
Director of Business Development
Office 651-714-6800

Jason joined Eder & Associates in 2019.  Prior to joining Eder & Associates Jason worked as a controller for a mid-sized company.  He brings a combined 14 years of experience in public accounting, tax, and corporate finance.  His leadership skills, tax experience, and accounting background will be an asset for our company and our clients.
Jason lives in River Falls with his wife Desiree and their two sons, Blake and Elijah.  Jason enjoys coaching his boys in their various youth sports and cheering on the Packers, Badgers, Brewers and Wild. He is also a member of several volunteer boards in his community and is currently the President Elect for his Rotary Board.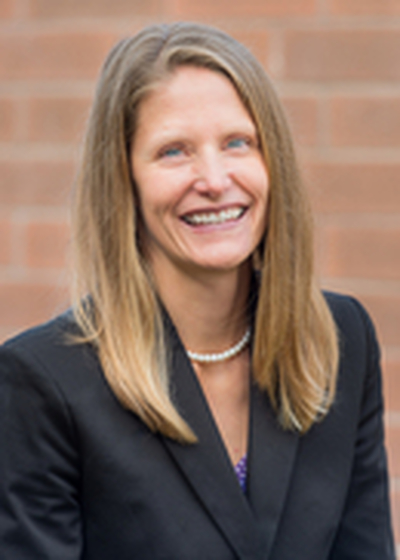 Kelly Larson
Executive Assistant
Office 651-714-7758

Kelly joined Eder & Associates in 2017. She brings 10 years of experience in corporate and non-profit accounting and works closely with Brian to oversee our finance and human resource functions. Kelly is also instrumental in carrying out our community impact and charitable work, especially Birdies 4 Brains.
Kelly is married to Peter and they have three sons: Noah, Jacob and Hunter. Kelly enjoys spending time with her family, baking and training for triathlons. When the weather is nice you will find her on a boat or cheering on the sidelines of baseball and soccer games.